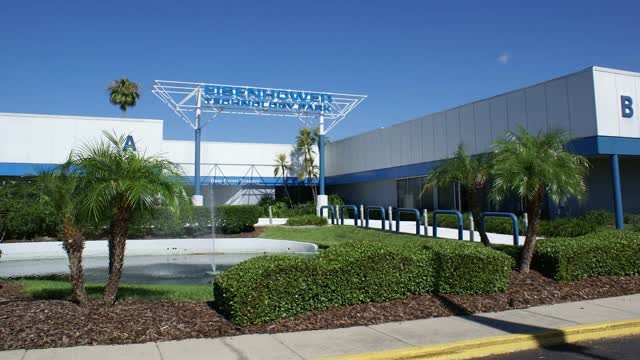 LEADERSHIP
GREGORY COOK
FOUNDER OF APPLIED IMAGE GROUP
Applied Image Group is a second-generation family-owned corporation. Founded by Greg Cook in 1978 as Associated Printing, we changed our name to Applied Image Group in 2009.
KEVIN COOK
PRESIDENT OF APPLIED IMAGE GROUP
Kevin Cook is an experienced business administrator and operations leader with over 20 years' experience crafting customized solutions that empower teams and improve customer experience. His background in project management and operational strategies has proven instrumental to his success in the printing industry.
Kevin manages Applied Image Group's daily operations and special projects, serving as an operational leader and driver of innovative solutions that contribute to client's overall experience and success. Kevin has expertly managed some of the company's largest client relations, including Columbia Restaurant Group, Metropolitan Industries, Habitat for Humanities, Bank of Tampa, and other local market leaders.
Kevin's focus on customer experience ensures that clients receive the customized care and attention to detail, building trust and repeat business.
​Our mission is to deliver high quality products at a low price, streamline the process and eliminate hidden costs while enabling our customers to focus on their core business.
A FEW OF OUR TRUSTED CLIENTS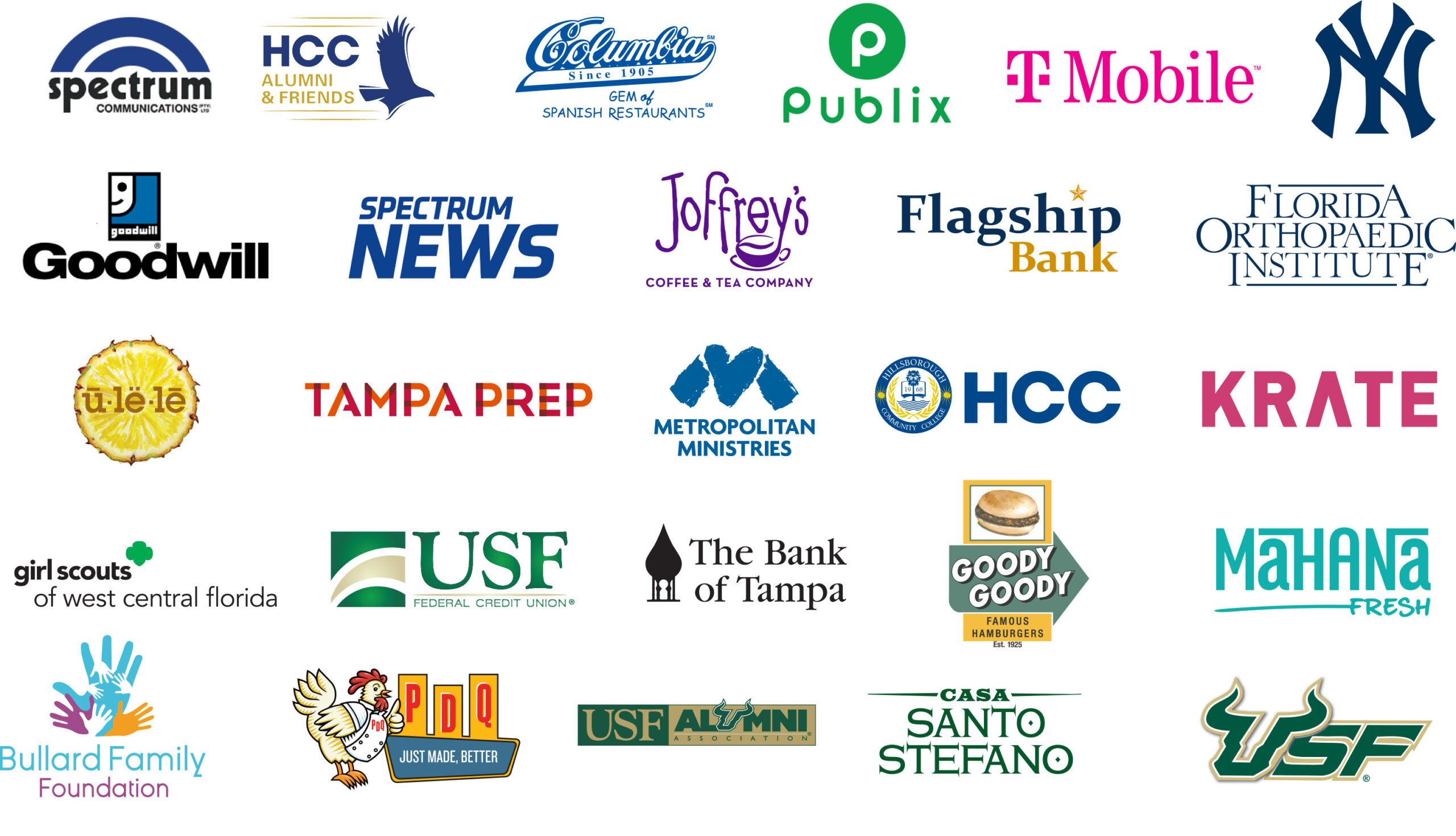 "As the owner of a multi-media Marketing firm, I rely on Applied Image Group for a myriad of printing & fulfillment services. They've printed assets for my direct mail campaigns, tradeshows, event signage, business stationery and more. I recommend them to my clients who need affordable printing and appreciate excellent customer service."
"Applied Image Group has been nothing short of absolutely amazing and we are so thankful to have them as a vendor partner. They are so much more than a business transaction, we are so grateful for the top notch customer service and the way the team will work endlessly to find the exact solutions that are needed. Whether its a tight timeline or a one-off special print job, they always find a way to make it work and exceed my expectations. Thank you Applied Image Group!"
"Applied Image Group is our trusted partner with projects vital to our organization's mission and long term strategic goals. They deliver every job on time and within scope. Their attention to detail and wide-ranging industry knowledge makes them our first call for printing, branding and creative services."
"I've worked with Applied Image Group on multiple projects over the past 3 years. They have printed tradeshow materials for me including banners, table cloths, signage and branded giveaways. They've supplied me with various business stationery including business cards, brochures, flyers, referral pads and more. Every piece turned out beautifully, they were professionally printed, packaged and delivered. Applied Image Group's customer service far surpasses any other print management company I've ever dealt with. I recommend their services to any professional who is looking for streamlined, quality printing."