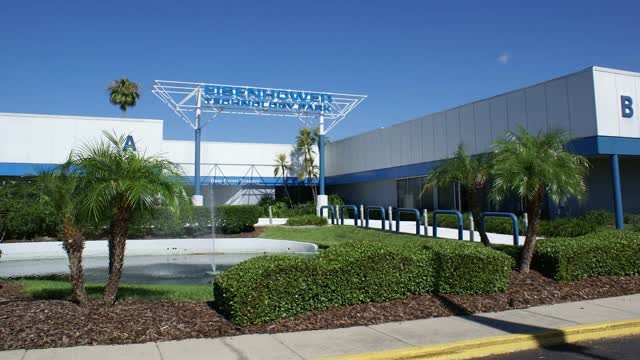 ABOUT THE FOUNDER
GREGORY COOK
PRESIDENT OF APPLIED IMAGE GROUP
Gregory Cook, president of Applied Image Group, has been serving the printing needs of the Tampa Bay Area since 1979. He was the first print distributer in the Tampa Bay Area to offer print management technology to his clients. In 2004 Print Solutions Magazine recognized his company, Associated Printing and Systems as one of the nation's top 100 distributers in sales. In 2005 at the "Peak Awards" printing conventions held in Las Vegas, Associated Printing took the national "Grand Award" for its entry.  It was a 20 page hard-bound book printed with ultra-fine papers and metallic inks.
In 2008 Mr. Cook sold Associated Printing and Systems and retired. Realizing that retirement isn't for everyone, he re-entered the printing field in 2011 and founded Applied Image Group. Applied Image Group's success is based on the same paradigm that built Associated Printing and systems, experience, hard work and dedication to customer service.
​Our mission is to deliver high quality products at a low price, streamline the process and eliminate hidden costs while enabling our customers to focus on their core business.
A FEW OF OUR TRUSTED CLIENTS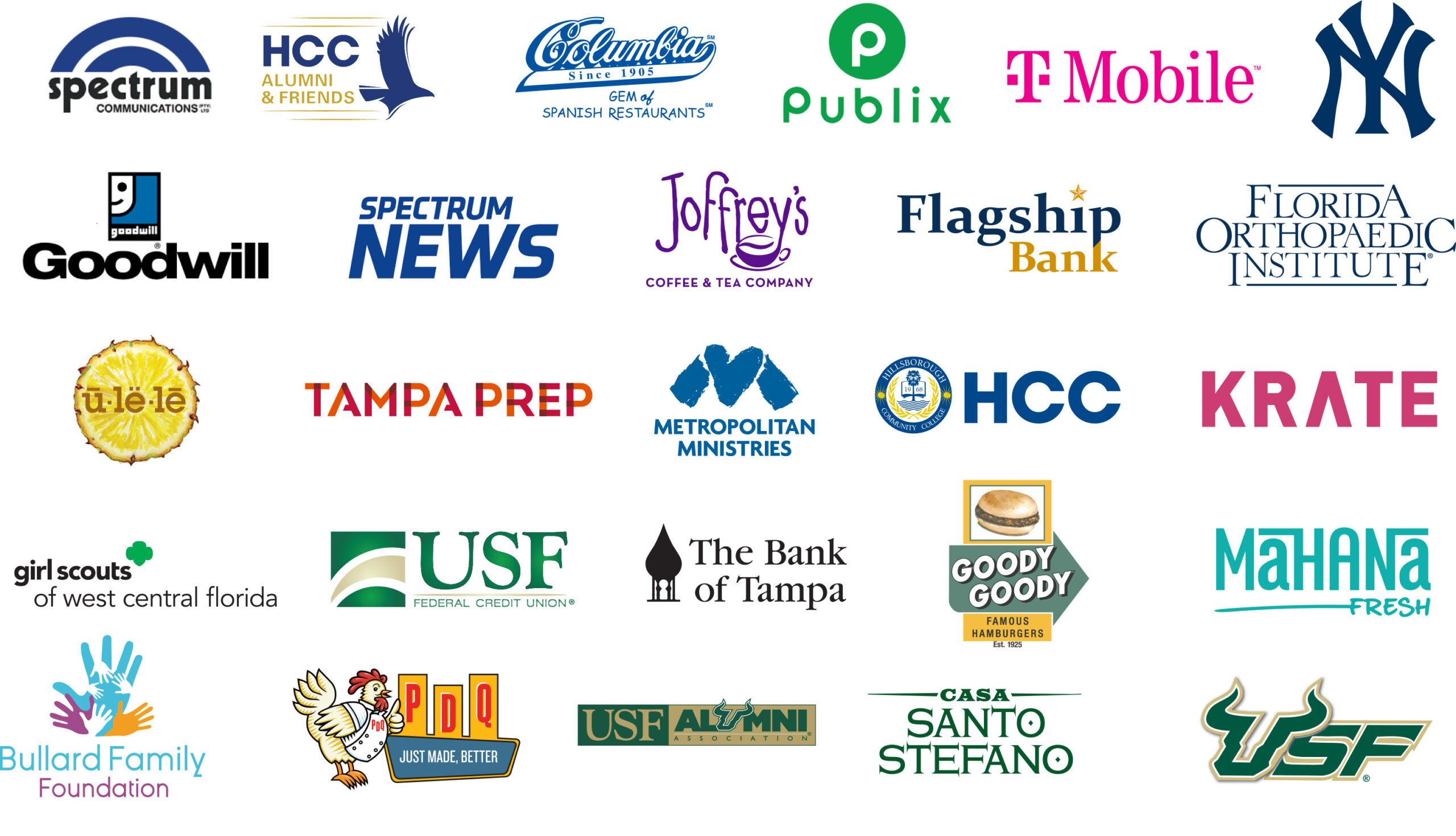 "As the owner of a multi-media Marketing firm, I rely on Applied Image Group for a myriad of printing & fulfillment services. They've printed assets for my direct mail campaigns, tradeshows, event signage, business stationery and more. I recommend them to my clients who need affordable printing and appreciate excellent customer service."
"Applied Image Group has been nothing short of absolutely amazing and we are so thankful to have them as a vendor partner. They are so much more than a business transaction, we are so grateful for the top notch customer service and the way the team will work endlessly to find the exact solutions that are needed. Whether its a tight timeline or a one-off special print job, they always find a way to make it work and exceed my expectations. Thank you Applied Image Group!"
"Applied Image Group is our trusted partner with projects vital to our organization's mission and long term strategic goals. They deliver every job on time and within scope. Their attention to detail and wide-ranging industry knowledge makes them our first call for printing, branding and creative services."
"I've worked with Applied Image Group on multiple projects over the past 3 years. They have printed tradeshow materials for me including banners, table cloths, signage and branded giveaways. They've supplied me with various business stationery including business cards, brochures, flyers, referral pads and more. Every piece turned out beautifully, they were professionally printed, packaged and delivered. Applied Image Group's customer service far surpasses any other print management company I've ever dealt with. I recommend their services to any professional who is looking for streamlined, quality printing."