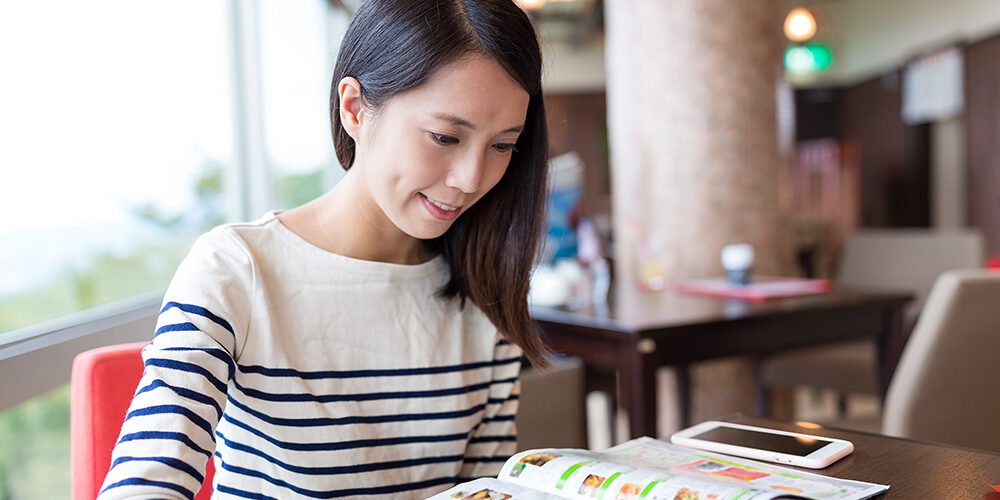 Let Applied Image Group help you make a jaw-dropping, first impression!
We love helping our customers create stunning pieces to promote their business. What sets us apart? We provide custom printing and fulfillment services to meet your every need!
Custom printing elevates your business above the competition. It delivers unique, distinctive marketing that catches the eye of potential customers. How? Often in a simple change in paper, ink, finishes or even folds that capture attention in ways ordinary printed pieces cannot.
Creative finishing techniques like embossing can make your company name pop on marketing materials while rounded corners and customer folds show your attention to detail, a quality that customers look for in companies with whom they choose to do business.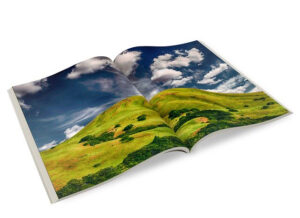 Presentation materials can also leave a long-lasting, positive impression after a company meeting. Plus, die cutting can set you apart creating uniquely shaped postcards, handouts, and business cards tied directly to your business and industry.
Here's an interesting article from Forbes on how you can make great impressions for your business.
Applied Image Group offers a wide array of options including but not limited to:
Custom Paper
Recycled Paper
Pantone Inks
Metallic Inks
Die Cutting
Automatic Folding and Bundling
Round Corners
Ink Jetting
Foil Stamping, and more!
Your custom printed products will be money well spent, catching the eye of your prospective customers and differentiating you from your competitors. Then the conversation is started, and you are one step closer to making the sale and gaining a new client. 
Learn how we can help you make an amazing first impression with a custom print job!