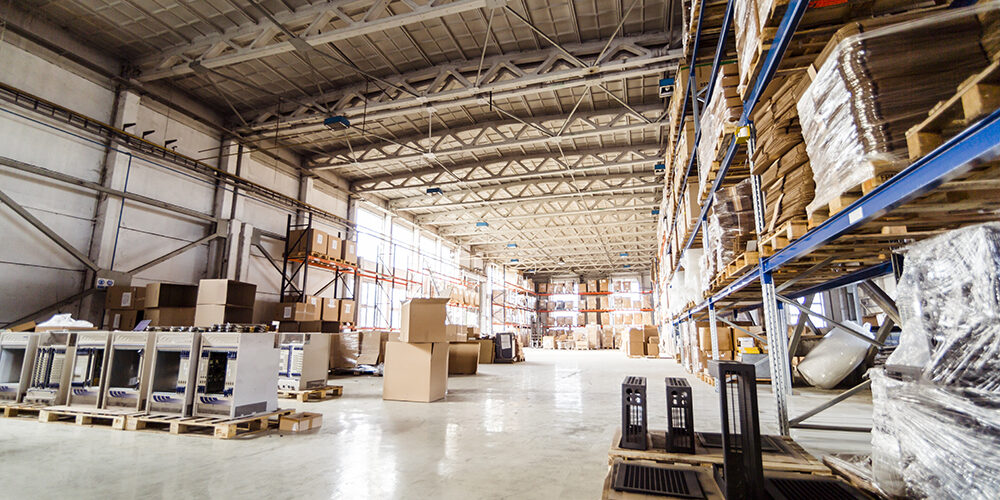 Warehousing services are exactly what they sound like. Rather than holding onto all your printed materials yourself, we can handle the warehousing for you!
With our Inventory Management platform, you can order what you need when you need it (and store it in our facilities for as long as you like)!
We make it simple. We can count how much you have on hand so that you know when you are running low. Before we deliver your pieces to you, we assemble them. Then, we shrink-wrap them and prepare them to hand out to your customers.
What About Fulfillment Services?
One of the tedious tasks business owners face is managing endless forms and marketing materials that each business needs to be successful. Instead of you keeping up with all the paperwork surrounding your business, let us handle it for you.
We can print forms, marketing materials, labels, posters, pictures, and other materials. Not only can we do bulk requests, but we can also do single orders, for those one-time special promotions.
Are you tired of worrying about all the paper in your life? Today's businesses need marketing materials constantly to continue to bring in new customers. However, no one wants to worry about large stacks of printed materials gathering dust. Let us arrange your fulfillment services and print warehousing.