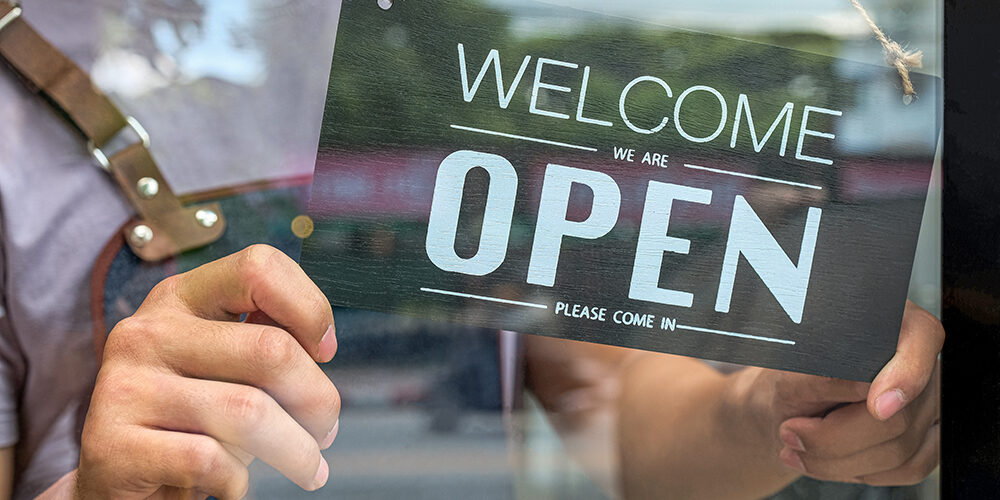 As we move through this uncertain time, please know that Applied Image Group is open and here to help!
There's one challenge that many business owners seem to be facing right now: How do you share essential messaging to customers and potential clients during this time?
There are a few different ways to do this – with Print!
Communicate your hours, take-out/delivery options and other important updates with print flyers and direct mail.
Promote the efforts your business and employees are taking to remain safe and prevent the spread of COVID-19.
Advertise to drive-by customers with window graphics and business front signage.
Even in times of difficulty, communication is always necessary to be successful. Your brand message may change, but your need to communicate it does not.
Here's some great information about how to communicate effectively with clients amidst COVID-19.
Whatever you need printed or designed, our team is ready to assist you. No job is too big, too small or too complex!
Have a question about a project or need some assistance managing a new campaign? Contact us today, we are ready to help.
Know another business who may need printing services? Tag them below or share this post. Let's support each other during these unprecedented times.