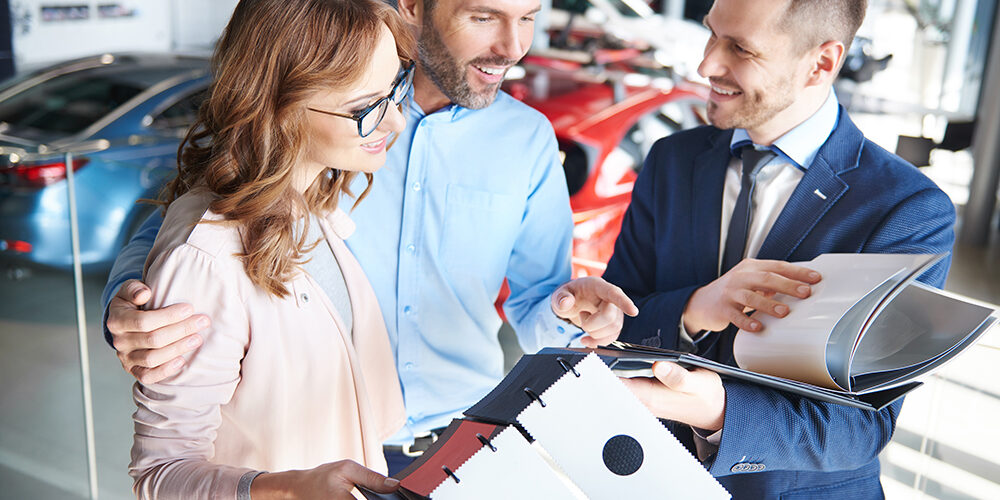 The Ever-Effective Print Marketing Technique
They say print is going out of style… but "they" must not be attending the tradeshows with banners and flyers everywhere or opening their mailbox to see the insane amount of direct mail that gets delivered.
The truth is print is as alive as it ever was! Printed marketing materials remain among the most effective method out there. Did you know Direct Mail boasts response rates of 10 to 30 times that of comparable digital content such as email blasts?
This article explains how truly effective Direct Mail marketing is!
Which types of printed marketing materials are most effective when it comes to lead generation and conversions? Let's take a look at our top 5 favorite pieces:
Brochures
Brochures have been around for ages, and they have serious staying power.  Your sales team will thank you for printing them as they give people something to hold onto thereby keeping your products and services top of mind.
     2. Infographics
While sharing infographics online is all the rage right now, don't stop there. When printed out, infographics can prove attractive and highly engaging. Use them as posters or pass them out to prospects after sales pitches.
Business Cards
While some forms of printed materials have declined in use in recent years, business cards remain strong contenders. They're great for networking and exchanging information, and you've got more design options now than ever before.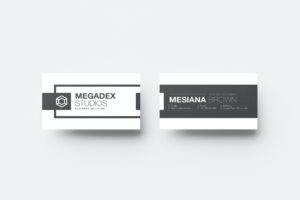 Instructions
Printed instructions still prove much easier for people to utilize. You don't have to worry about scrolling on electronic devices or having to constantly unlock your screen. Plus, you keep your hands free for the task at hand.
One-Sheets
Unlike a brochure, which includes an overview of what your company does, a one-sheeter focuses on one service or product that you offer. A one-sheet still proves to be a useful tool for your sales team.
When it comes to printed marketing materials, it's time to give them a second chance. Check out these crazy stats about how truly effective print marketing is!
Applied Image Group is ready to handle all types of projects and virtually any type of media. Ready-to-print projects can go directly to plate, reducing turnaround time and cutting pre-production costs.
Reach out today to learn how we can help you with your next print project!